IACEE Pulse, Summer 2022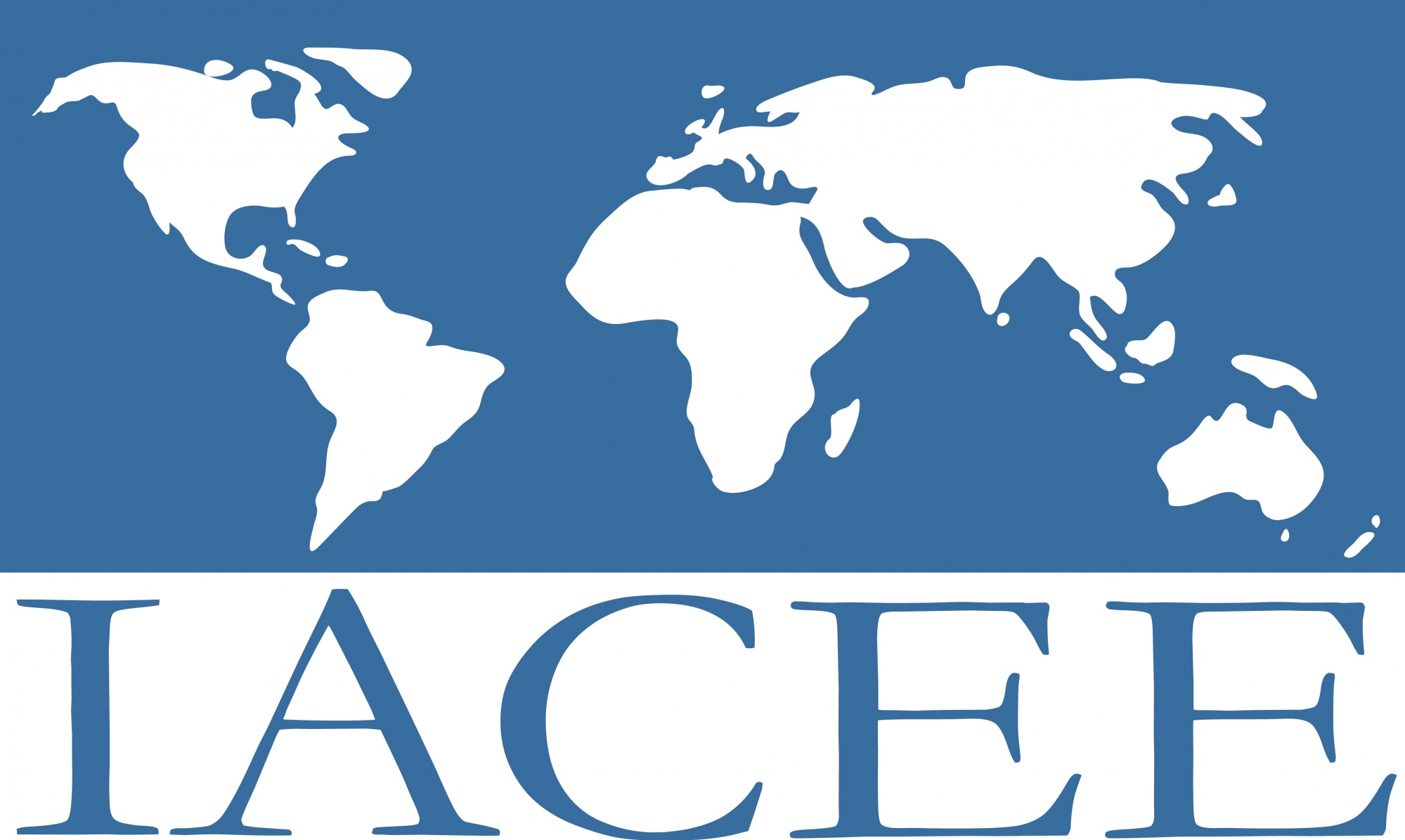 IACEE Pulse: A Newsfeed for Members, Summer 2022
---
CONTENTS
---
LETTER FROM THE PRESIDENT

Dear IACEE Colleagues:

I hope your summer or winter, depending on where you are – northern or southern hemisphere – , is going well. IACEE has started a new set of work as we concluded our first year of Council term of 2021-2024 and embarked onto the second year at the end of the 18th World Conference on Continuing Engineering Education. As I talk about our new Council commitments, let me also tell you a bit about the World Conference, hosted by the University at Buffalo School of Engineering and Applied Sciences. They compiled a wonderful program with outstanding keynote addresses, thought provoking panels, and individual parallel sessions.

Jeffrey Sachs of Columbia University presented on the Sustainable Development Solutions Network for the United Nations (UNSDSN), a global initiative currently with 1501 universities and NGOs in the network that shares solutions with everyone to promote integrated approaches to implement the Sustainable Development Goals (SDGs) and the Paris Agreement on Climate Change, through education, research, policy analysis, and global cooperation. UNSDSDN newly established the Council of Engineers for the Energy Transition (CEET) together with United Nations Industrial Development Organization (UNIDO), in order to contribute to the UN's targets to achieve net zero emissions by 2050. They want to grow the CEET, and they need to reach engineers. UNSDSN published two guidelines to help HEIs to accelerate their contributions to the SDGs and to implement "Education for the SDGs" within their institutions in 2017 & 2020. Those are highly linked with the SERinA, an IACEE initiative that focuses on sustainability research and education at educational institutions and links those to the 17 UN SDGs. Council members Anthony Smith (University of Tasmania) and Tamer Atabarut (Bogazici University) are leading the efforts. Tamer is the executive director of the Turkey chapter of UNSDSN, of which the flagship education platform is the SDG Academy, gathering MOOCs and educational materials on sustainable development and the SDGs. So what is now there for IACEE? IACEE's SERinA will be joining the efforts of UNSDSN; Secretary General Baker has already started the conversation with UNSDSN.

It is no secret that IACEE breathes lifelong learning for practicing engineers. At the World Conference, Irene Petrick of Intel talked about innovation in learning and the digital skills required by the graduating engineers ready to embark on their workforce journeys. Data science, AI/ML, simulation-based engineering design, digital-twins and robotics need to be taught in undergraduate. On that note, IACEE is preparing to offer a set of micro-credentials through online learning opportunities. We will be announcing more on these shortly. Stay tuned as Council member Anita Chawla leads the project with Cheng Wang, Vice President for Business Development.

The World Conference would not have been possible if our industry partners had not supported the event. We take this opportunity to thank the following sponsors for their participation in the event and for their generous contributions:

Apollidon – An online program management firm that specializes in targeted outreach for online undergraduate and graduate programs.
D2L – Offers flexible and robust learning solutions for every stage of life, from the earliest days of school to higher education and the working world.
FourthRev - Delivers life-changing experiences that combine the best of career-focused education built with leading technology companies
Qualcomm – Enables a world where everyone and everything can be intelligently connected.
Thrive DX – Leading partner in reskilling talent pools and upskilling future leaders in cybersecurity and digital skills.
Youtopian – Brings custom AI XR innovations powering Metaverse Digital Transformation for Enterprise and Education

If you were not able to attend this year's world conference and visit with the above sponsors, we have some good news for you -- We will be bringing the use stories of their products and innovations to you through a series of webinars in the coming months. Stay tuned!

That's all for the summer. Thanks a lot for being there!
Soma

Soma Chakrabarti, PhD
President, IACEE

---



DESIGN THINKING WORKSHOP

Inspiring Innovation Through Design Thinking

September 22, 2022

8 am EST to 10 am EST

Led by Michael Testani
Facilitated by Anita Chawla and Tom Kilgore at Engageli


In this IACEE workshop, Michael Testani will introduce design thinking methodology which provides a structured approach to innovation. The workshop will have numerous hands-on activities and collaborative learning delivery to demonstrate infusion of a design-driven culture that can be applied to any sphere of development, be it product or continuing education programs.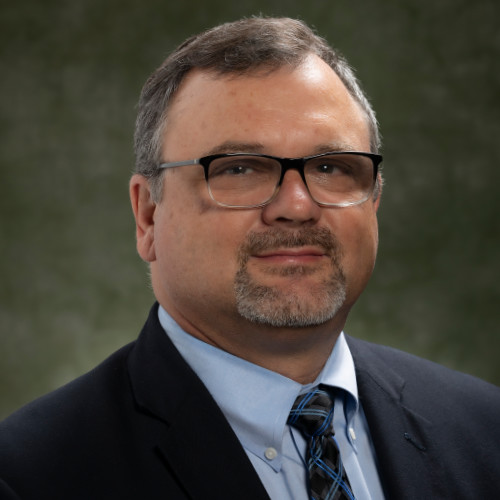 Michael Testani serves as the Senior Director of Binghamton University's engineering outreach program for NYS small and start up businesses. Michael was formerly a Business Transformation Consultant for the IBM Corporation and the global program director for WW Lean and Lean Six Sigma initiatives. He is skilled in learning agile ways of working, design thinking, change management, business process transformation and team building.


Mark your calendars and join us for this innovative workshop on September 22. Stay tuned for further details on registration and connection.

---



2022 RECIPIENTS OF THE IACEE AWARD FOR CORPORATE LEADERSHIP IN CEE



In recognition of outstanding commitment and support to continuing engineering education, IACEE conferred two of the Glen L. Martin Award for Corporate Leadership in Continuing Engineering Education to IBM and Sinopec.

IBM has an exceptional corporate vision and strategy for global training and development, particularly in developing opportunities for on-the-job learning and continuous development, in addition to their successful badging and micro-credentials initiatives. Sinopec consistently demonstrates their commitment to corporate training and development, especially in the development and implementation of their practice of the Zhaoyang (Morning Suns) Program for young talents.

Carla Grant-Pickens, IBM Vice President, Global Leadership Learning & Inclusion Chief Diversity & Inclusion Officer (CDIO), and Zhao Dong, Director of the Board and President of Sinopec Group, Deputy Secretary of the Leading Party Member Group of Sinopec Group, accepted these awards on behalf of their companies at the 2022 World Conference.


---
Newsfeed contact: Camille Howard, Georgia Institute of Technology, USA