IACEE Pulse, May 2022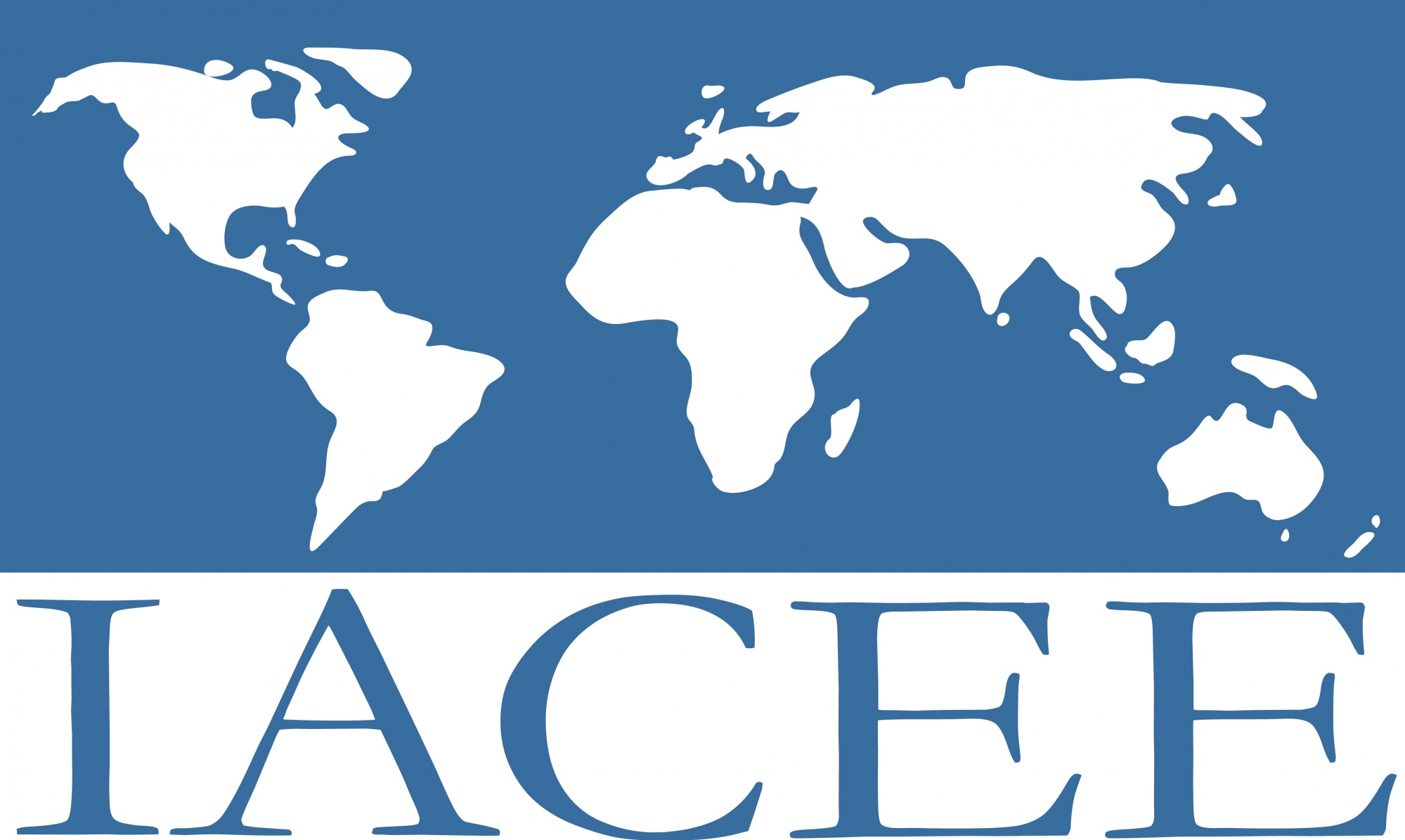 IACEE Pulse: A Newsfeed for Members, May 2022
---
ONE WEEK UNTIL KICK OFF OF IACEE 2022


The 2022 IACEE World Conference on Continuing Engineering Education kicks off in one week!
Hosted by the State University of New York at Buffalo, June 6-10, 2022, and virtually, this conference emphasizes and enhances lifelong engineering education and training worldwide. The full conference program is available and can be found linked below.

The conference theme, Global Imperatives for Continuing Engineering Education, is supported by three conference tracks highlighting Sustainability, Entrepreneurship & Leadership, and Diversity, Equity, Inclusion & Social Justice.

Track 1: The imperative for Sustainability in Continuing Engineering Education
Includes topics related to developments and advancements related to continuing engineering education and sustainability.
Track 2: The imperative for Entrepreneurship and Leadership in Continuing Engineering Education
Includes research, ideas, and innovations related to developing capable, innovative, and sustainably minded technical leaders.
Track 3: The imperative for Diversity, Equity, Inclusion (DEI) & Social Justice in Continuing Engineering Education
Includes creating a sustainable engineering ecosystem that is diverse, equitable, and inclusive – ultimately leading to increased career retention, satisfaction, and societal good.





In addition to the conference areas highlighted below for in-person and virtual attendees, this year also features a focus group session with our Diamond Sponsor – ThriveDX!

---



IACEE 2022 SPONSORSHIP



IACEE gratefully acknowledges the sponsors whose support helps make this year's world conference possible. Their belief in lifelong learning and engineering education allows both industry and universities to continue to flourish in their pursuit of excellence.



---
Newsfeed contact: Camille Howard, Georgia Institute of Technology, USA