---
Executive Committee meeting, Lisbon, Portugal, Oct. 1, 2011

| Page 1 | Page 2 |

return to index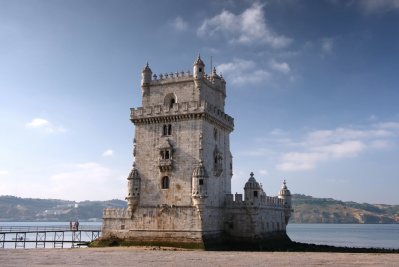 Torre de Belem
A famous Lisbon landmark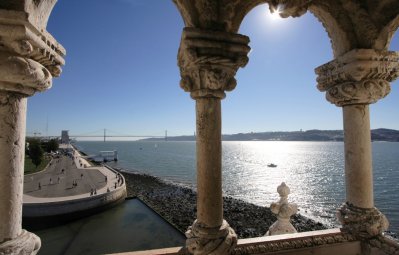 Torre de Belem
View from the Belem tower. In the background the 25th of April Bridge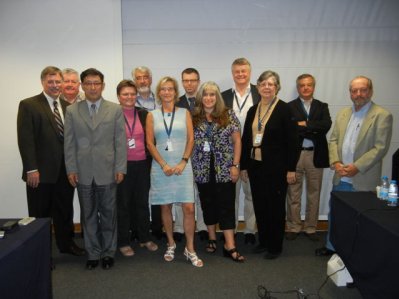 Attendees of the meeting
fltr: Nelson Baker*(USA), Frank Burris*(USA), Zhang Guoqing*(China), Katriina Schrey-Niemenmaa (Finland), Mervyn Jones*(UK), Kirsti Miettinen (Finland), Wim van Petegem*(Belgium), Kim Scalzo*(USA), Markku Markkula (Finland), Linda Krute*(USA), Alfredo Soeiro (Portugal), Leizer Lerner (Brazil).
Members of the Executive Committee are indicated with*. The others (with the exception of Markku Markkula) are Council members.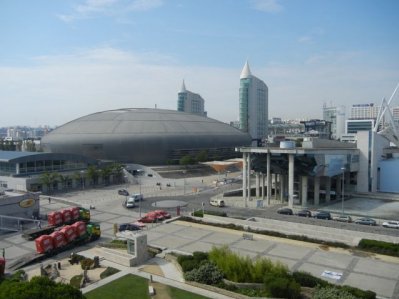 the Atlantic Pavillion
The venue of the SEFI conference and IACEEs Executive Committee meeting

Executive Committee meeting, Lisbon, Portugal, Oct. 1, 2011

| Page 1 | Page 2 |

return to index