Welcome Message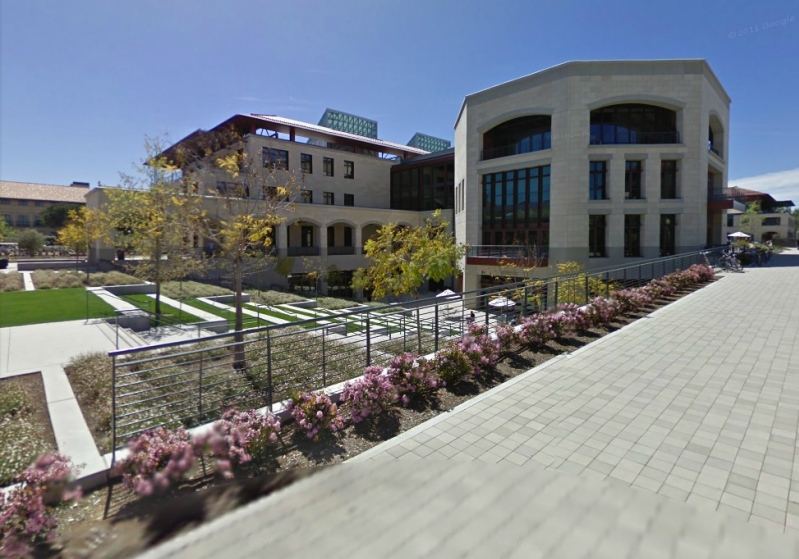 IACEE is an international, non-profit and non-governmental organization with the objective of bringing together diverse professionals with an interest in Continuing Engineering Education (CEE). Membership includes academic and corporate providers, professional organizations/societies and individuals with an interest in CEE, which is of increasing importance for society. The aim of IACEE is to support and enhance lifelong engineering education and training world-wide.

One of IACEE's major events is the biennial World Conference on Continuing Engineering Education (WCCEE). It is THE event to meet colleagues in this field and to get acquainted with IACEE. The next WCCEE will be held June 24-27, 2014 at Stanford University, Palo Alto, CA, USA. Please visit http://iacee2014.stanford.edu/ to learn more about our conference.
There is much excitement within IACEE, so become involved! The picture on this page: the venue of the 14th World Conference on CEE, the Jen-Hsun Huang Engineering Center at Stanford University, Palo Alto, CA, USA. The center is a hub of the Stanford School of Engineering and an academic and social destination for all of the West Campus of the University. It contains the innovative Terman Engineering Library, an inviting café, engaging exhibits, and a variety of classrooms, meeting rooms, and student shops. For more pictures of this venue, please go the Photo Album under the 'About Us' menu.
News
Calendar
14th IACEE World Conference on Continuing Egineering Education
06/24/14 - 06/27/14
Paul Marca
The 14th IACEE World Conference on CEE has been scheduled for June 24-27 2014 at Stanford University in Palo Alto, California, USA. Keep in touch with conference developments through the conference website http://iacee2014.stanford.edu , IACEE membership mailings, and IACEE Newsletters.
more info...